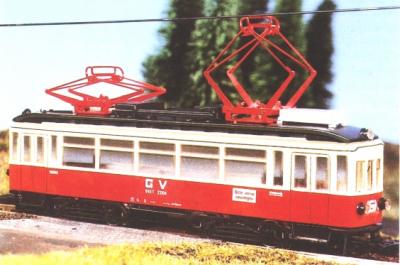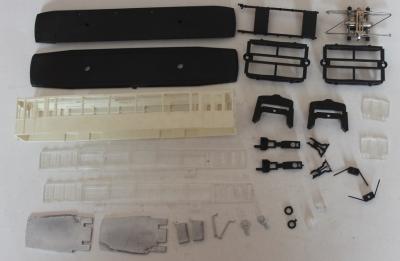 This kit is of the 4 axle bogie car with a twin front lights and a clerestory roof.
The kit includes plastic and white metal parts, and a working pantograph.
Additional detailing parts are available.
The Atterseewagen operated on the local railway lines Gmunden-Vorchdorf and Vocklamarkt-Attersee in Upper Austria.
This is an ex Gog model, now produced by Derek Lambelle.
Truck - MECON or equivalent