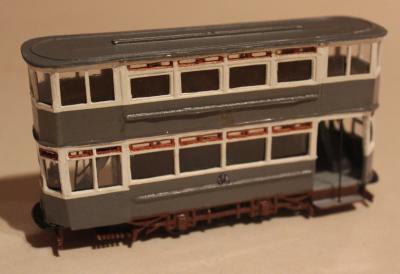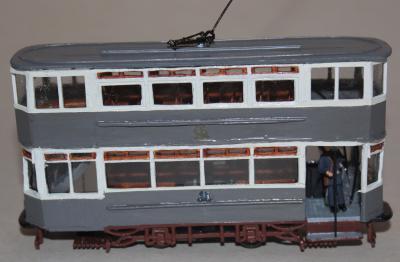 KW 005a Sheffield ex Bradford
These trams were originally open balcony Preston cars in Bradford. Once in Sheffield, they were rebuilt as fully enclosed cars and numbered 325 – 334. In addition, the seats over the trap doors and the trapdoors themselves were also removed.
They were painted in Sheffield grey with white around the windows (except number 325 which was painted in grey only.
Note, our kits contain white metal or pewter parts only. In order to keep prices down, they do not include motors, seats, glazing, wire, etched brass fittings, trolley poles, figures, decals etc.
Truck - ME28S10
Additional parts you may require
GlazeOOstd 10 thou glazing x3
GlazeOOthin 5 thou glazing x2
Wire07 Brass wire 0.7mm x2
PCMDSEAT Double Garden seats x14 seats
PCMSSEAT Single Garden Seat x0 seats