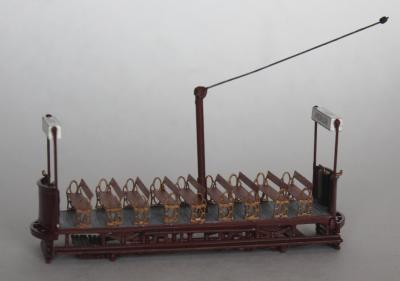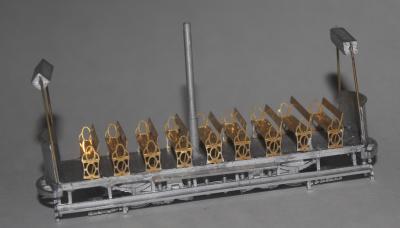 KW 027 Rothesay Toastrack 22
This kit is of the Rothesay short toastrack car number 22. Rothesay had a small demi-car, but it wasn't successful. It was dismantled, and this toastrack was built on the short underframe.
The kit includes the white metal castings, etched brass seats, wire for the destination supports and transfers for the destinations.
Motor - a 24mm Tenshodo or equivalent.
For an unmotorised truck, you can use ME24U09 or equivalent.