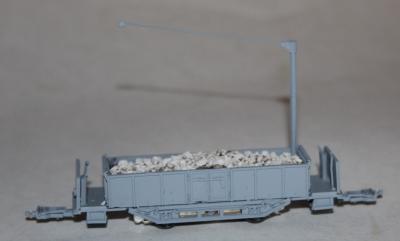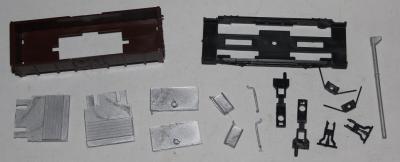 This kit is of "Gondola" works motor car.
The kit includes plastic and white metal parts.
These are freelance models, not based on any particular system, but these types of works cars were widely used.
With some modification it can be used to produce works cars from Berlin and Dresden amongst others.
This is an ex Gog model, now produced by Derek Lambelle.
Truck - ME32D09 or equivalent