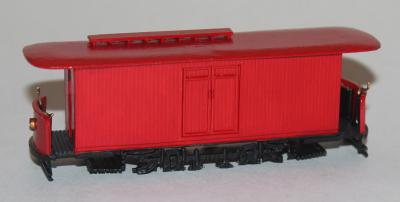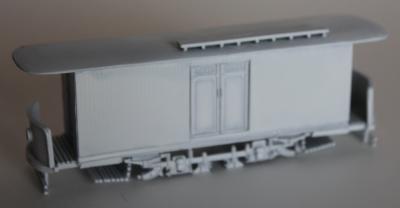 KW 012a LCC Stores Van no ads
This kit is of the LCC class K works cars numbers 07-010. These four stores cars were built by Mountain & Gibson in 1909. They were used to convey many general purpose items between the various car sheds, yards and depots.
This kit is the version without advertisements on the sides.
Truck - ME26S10