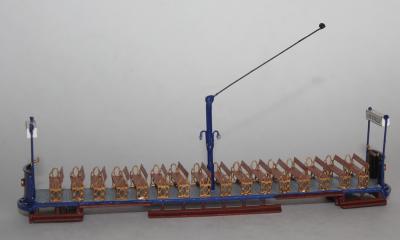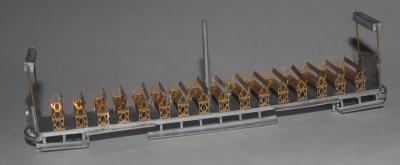 KW 026 Rothesay Toastrack 11
This kit is of the Rothesay toastrack cars numbers 11 and 12. They were built for £450 each by Rothesay. They were mounted on Brill maximum traction bogies. They had seats for 79 passengers, so were the largest carrying capacity trams in Scotland.
The kit includes the white metal castings, etched brass seats, wire for the destination supports and transfers for the destinations.
We are working on the development of a motorising unit for this.